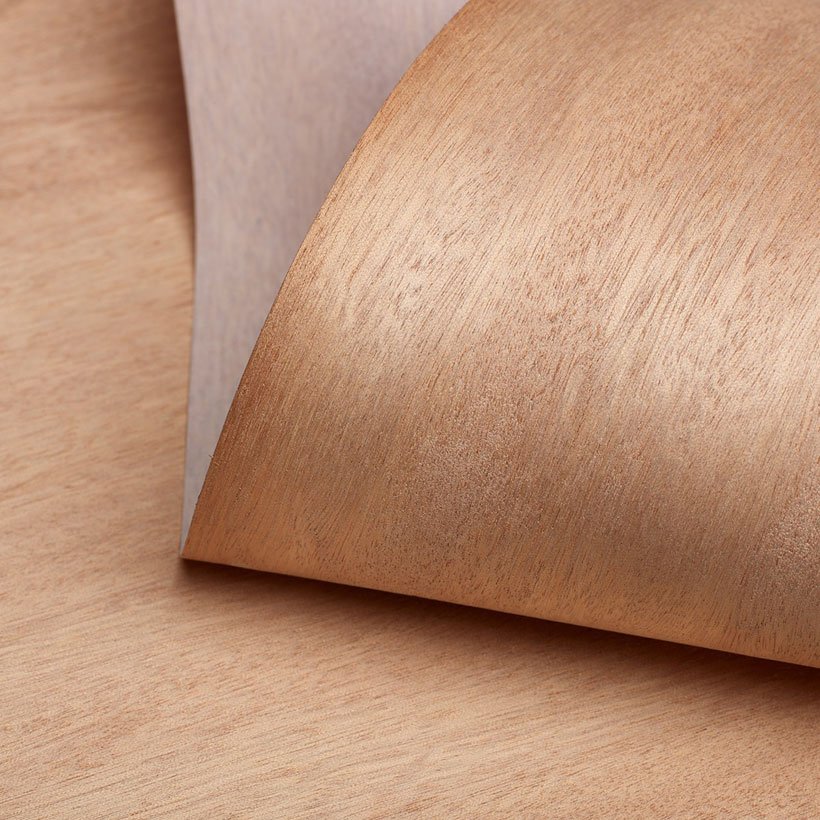 Spread across an impressive and expansive acreage, the manufacturing unit is in Special Economic Zone of Gabon. The Government of Gabon guarantees availability of the special raw material procurement, ensuring uninterrupted supply of high quality Gabon Timber industry. The state-of-the-art factory planning and infrastructure facilities includes latest woodworking machines, as well as organised storage facilities for raw and finished goods. With a daily peeling capacity of approximately 240m3, we believe in keeping ready stock for our International clients. Availability of ready Gabon Timber Industry for plywood ensure quick delivery to reach our clients at short notice from Gabon. Our handpicked, well trained, skilled professionals ensure that nothing but the best quality Gabon Timber Industry from Gabon reach our clients.
As a major Gabon based Gabon Timber Industry manufacturer, our factories are equipped with multiple lines of the Debarking machines, Rotary Peeling machines, Veneer mesh dryers and humidity management systems. The quality of man, machine and material ensure constant production of quality Gabon Timber Industry to meet worldwide demand on a continuous basis. Our highly specialized manufacturing team follows optimized operating procedures to maintain continuously high quality through the entire manufacturing.

Thicknesses Available
0.20mm to
0.80mm

Sheet Sizes Available
Length : 6 Feet to 10 Feet
Width : 3 Feet to 5 Feet

Humidity Range Available
10-13%. Can be adjusted based on client's requirements.
General Parameters of Gabon Wood
| | |
| --- | --- |
| Common Name(s) | Gabon |
| Scientific Name | Aucoumea Klaineana |
| Availability | Primarily Gabon, Africa |
| Tree Size | 100-130 ft (30-40 m) tall, 3-6 ft (1-1.8 m) trunk diameter |
| Average Dried Weight | 27 lbs/ft3 (430 kg/m3) |
| Specific Gravity (12% MC) | 0.35, 0.43 |
| Janka Hardness | 400 lbf (1,790 N) |
| Modulus of Rupture | 10,870 lbf/in2 (75.0 MPa) |
| Elastic Modulus | 1,228,000 lbf/in2 (8.47 GPa) |
| Crushing Strength | 5,250 lbf/in2 (36.2 MPa) |
| Shrinkage | Radial: 4.6%, Tangential: 7.1%, Volumetric: 12.2%, T/R Ratio: 1.5 |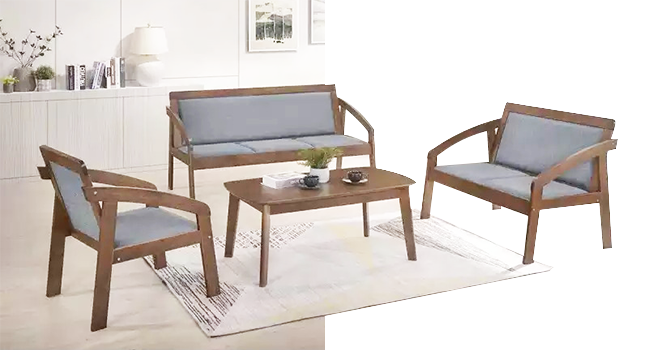 (Source of Okoume Face Veneers from Gabon)
Okoume wood is known to have been used in local communities for centuries as much for its beauty and its properties. It makes a traditional choice for construction and boat building. In present day and age, its natural water resistant nature heavily encourages its use in manufacturing of marine plywood.